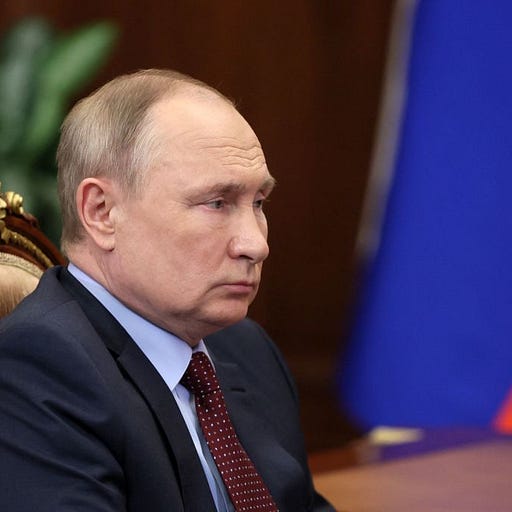 Mar 17 • 6M
Indifferent to Life (audio)
The world is watching what happens when a grievance-filled dictator has been empowered to pursue his deadly delusions. Can it wake up the GOP from its infatuation with violent strongmen?
This episode is for paid subscribers
Audio recordings of regular posts, narrated by author and journalist Steven Beschloss, focused on democracy, justice, politics and society.
Dear Friends,
In the last day, we have learned about the Russian bombing of a theater in Mariupol, a building where hundreds of women and children sought refuge inside and the word "CHILDREN" had been written outside to warn off attacks. While it's not yet known how many died from this targeted brutality, it underscores the accelerating willingness of Pu…
This episode is for paid subscribers